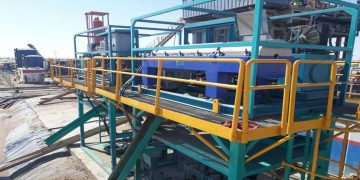 Drilling wastes are the second largest volume of waste, behind produced water, generated by the E&P industry. Many of the wastes associated …
Read more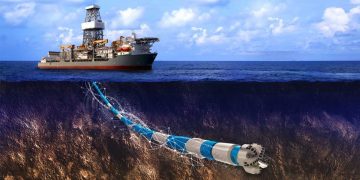 Drilling deeper, longer and more challenging wells has been made possible by improvements in drilling technologies, including more
Read more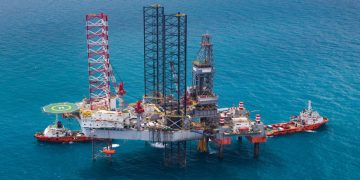 SG have a wealth of experience and technical proficiency to assist our clients to attain the best solutions for their respective businesses.
Read more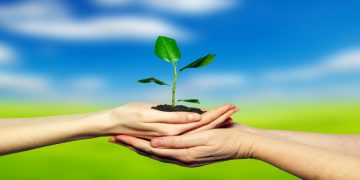 Provision of Industrial and Municipal Solid Waste management programs and processes for minimization, recovery and recycling of solid waste.
Read more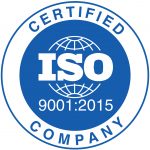 ISO 9001:2015 CERTIFIED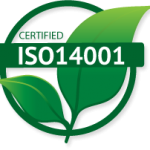 ISO 14001:2015 CERTIFIED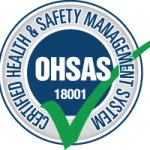 OHSAS 18001:2007 CERTIFIED
We provide Engineering Services
Sirius-Gemstone is for all your engineering Services
Sirius-Gemstone is a privately owned and quality driven oilfield products and services provider along with EPC projects management & technology rich company with its head Office based in Islamabad, Pakistan.
OUR COMMITMENT
Sirius-Gemstone is a young, exciting, fast growing oilfield services & engineering company, which has a strong dedication to customer satisfaction, and a drive to provide positive technical contributions to the nation's most difficult technological problems.
As technology evolves, Sirius-Gemstone is working hard to keep ahead of trends and solutions that can bring true value to our customers. We believe in pillars of enterprise, storage, networking, compute and will also be your expert in new trends of technology to improve our customer's business efficiencies, lower their costs and make more agile, high performing organization and businesses. With a strong foundation of talented people, work ethics and the right strategy, we're defining new opportunities that will help us to achieve good growth, deliver value to all our stakeholders and lead us to a brighter future where we're an even greater company. I look forward to build a lasting relationship with many more of you in future.
 Written by Sirius-Gemstone CEO